Trust Point
7 S Dewey St • Eau Claire, WI 54701
US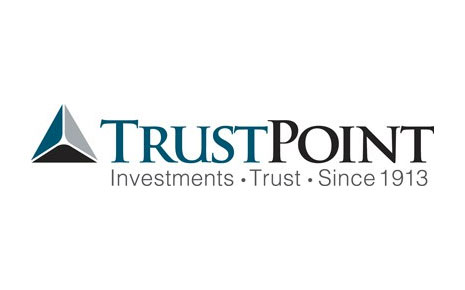 Trust Point is a boutique trust and wealth management firm serving a select group of individuals, families, and businesses in Eau Claire.
Since 1913 our mission has been to preserve and increase our clients' wealth. Our commitment to this is guided by three core principles:
Thoroughly understanding your goals and values
Providing specialized financial expertise and a disciplined approach to your unique situation
High service standards that demonstrates our accountability and responsiveness
Our philosophy is simple; we believe that by doing what is best for you, we will be doing what is best for our company.